"Getting the job done is one thing, to be proud of it is another!"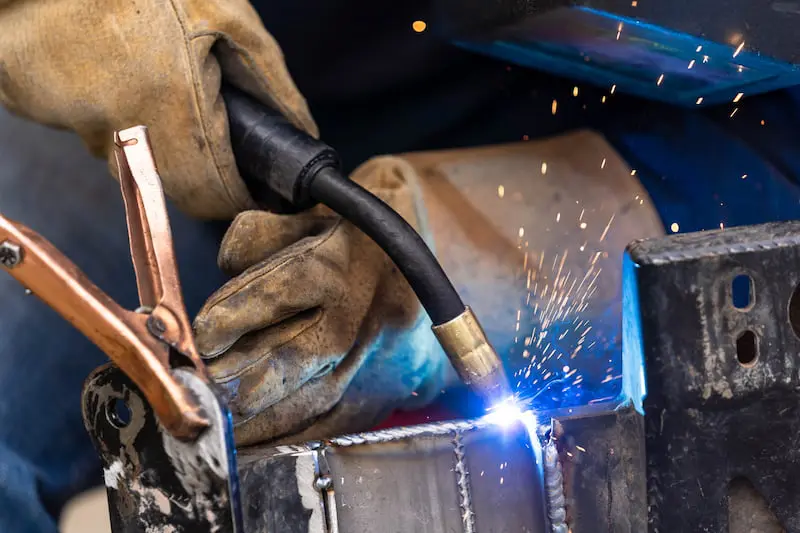 We provide a wide range of welding services for new and used equipment. Whether it's mild steel, stainless or aluminum we cover it all. We also have a mobile unit to serve you better.
Trailer repair
Farm equipment repair
Staircase
Railing
Tank repair
and more!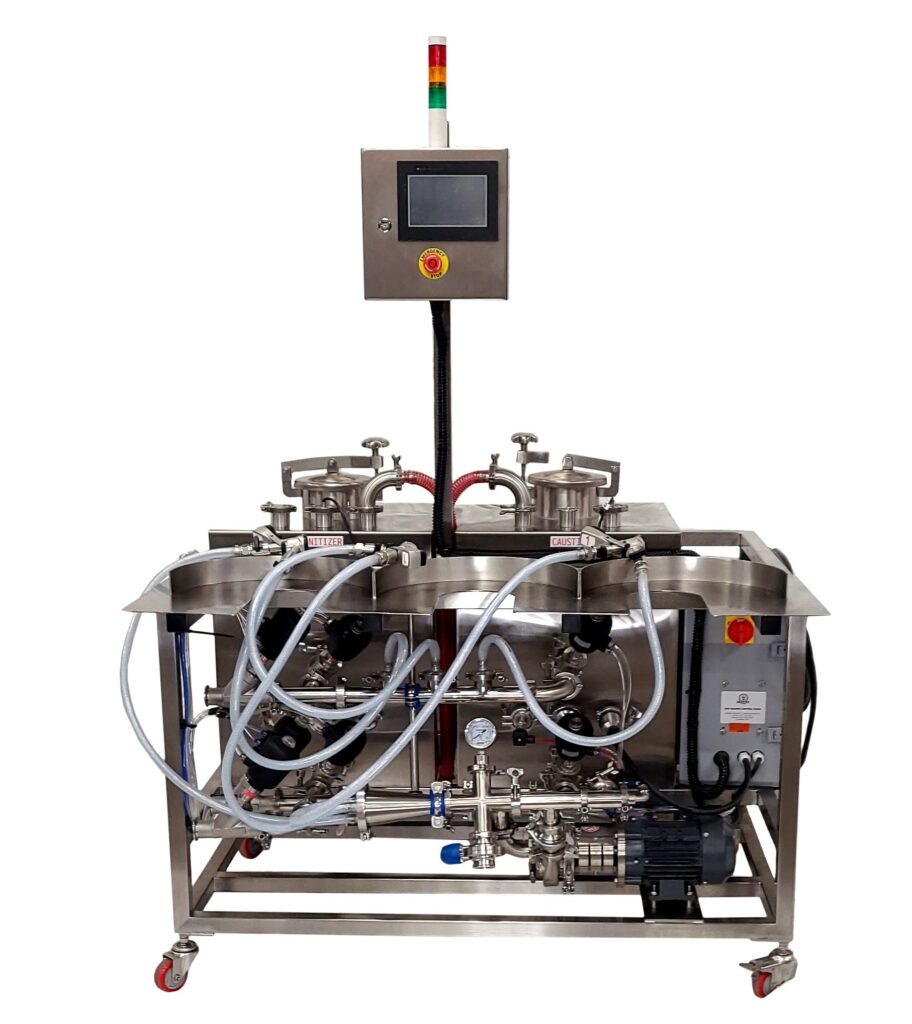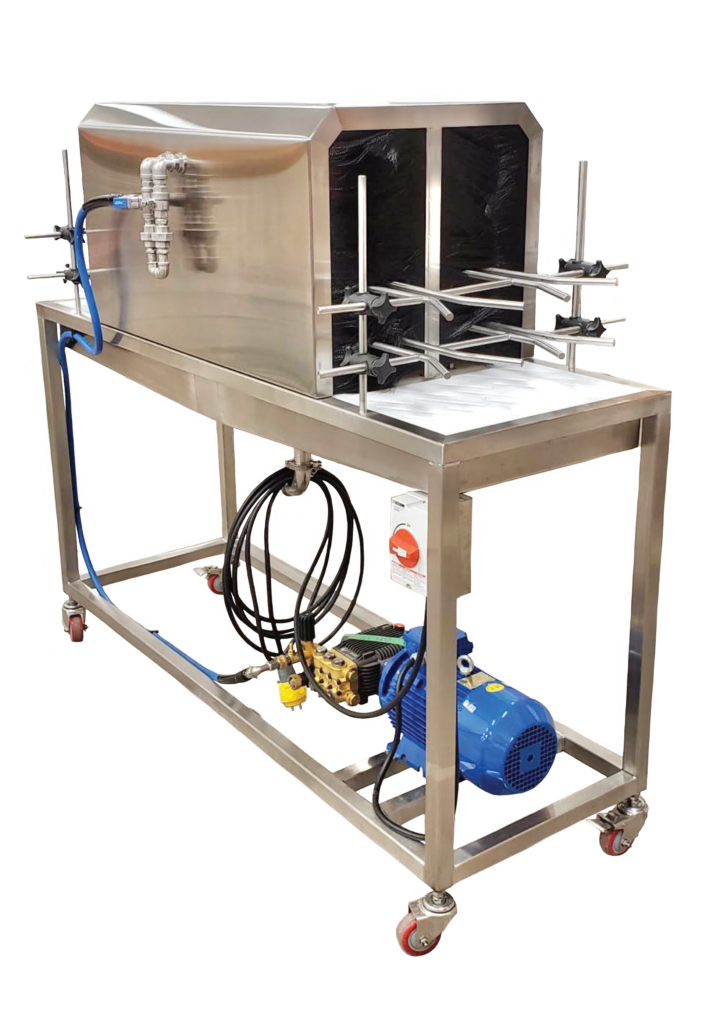 We take great pride in the work we do. With our processing equipment experience along with our sharp mechanical minds, we can fabricate anything your mind can think of.
Have an idea for an innovative equipment? We can also work on custom prototypes with complete confidentiality. We work with a 3d modelling software to create realistic models so you can see what the final equipment will look like.
Although we're far form being limited into what we can fabricate here's some projects we have been working on :
Semi-automated keg washer
Yeast propagator
Yeast brink
Mobile CIP pump cart
Microgreen tray washer
Types of projects we can tackle, again far from being our limit :
Motor, sensor and conveyor driven equipment
Automation see our control panel page
Mobile and stationary equipment
Custom stainless steel electrical enclosure
Tables and shelving